Award Winning Remarkable Marketing
Branding.   Consulting.   Creative.
remarkable:
[ri-MÄR-kə-bəl] adjective
Likely to be noticed.  Worthy of attention and extraordinary.
At Patrick Marketing, our award-winning team knows how to make you and your brand remarkable.  We've built extraordinary, purpose driven brands that get noticed in legal, medical, retail, hospitality, broadcast, and more.  Ready to be remarkable?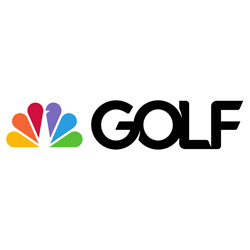 You Say the Nicest Things
"This firm understands how to set you apart from competitors, and what it takes to build a dynamic modern brand. If you are searching for a marketing firm that gets it, stop looking and call Patrick marketing."
– Attorney Gage Fletcher, Fletcher Law
"Our SEO and rankings have improved dramatically plus the graphic design projects have been on point and mesh so well with our image. Love these people!"
– Joanne Lasky, Green Eats
"Great company. They know their craft very well and excel at it. Website looks great. Highly recommend."
– Judd Koenig, FK&N Law
"Patrick Marketing is a phenomenal group to work with. We have worked with many different marketing companies, and not one can compare to Patrick Marketing. "
– Bay Dermatology